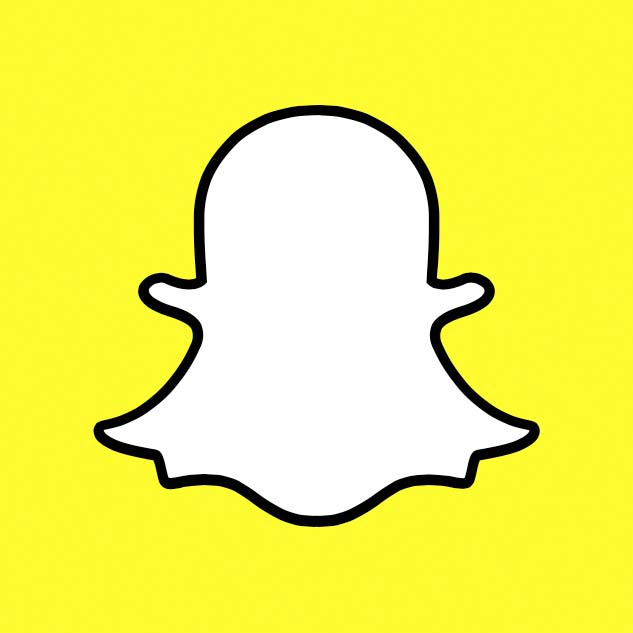 Security Lead
Snap Inc. is a camera company. We believe that reinventing the camera represents our greatest opportunity to improve the way people live and communicate. Our products empower people to express themselves, live in the moment, learn about the world, and have fun together.
We're looking for a Security Lead to join Snap Inc! Working closely with the Security team, this position requires a high degree of staff, guest, and public contact in a professional atmosphere where confidentiality and premium client service are essential. Working from our Santa Monica, CA office, you'll work with with other security officers and security leads to create a welcoming environment for employees, while effectively enforcing company policies and procedures.
What you'll do:
Supervise security team members through team recruiting, training, complying with policies and protocols, and providing frequent feedback and coaching

Coordinate with local emergency services

Communicate with other leads and our Global Operations Center for assignments and tasks

Prioritize officers' tasks to ensure work is completed thoroughly and on time

Review reports from officers for completion

Patrol, respond to alarms and other emergency conditions, and appropriately document actions

Support event security

Greet guests and vendors with a service attitude and ensure security escorts
What we're looking for:
5+ years law enforcement or security experience

3+ years of experience with leading a team of 5 or more employees

Strong written, verbal, and interpersonal communication skills

Ability to demonstrate Snap's core values

Excellent critical thinking and decision-making skills

Valid CA BSIS guard card and exposed firearm permit

Valid driver's license

Deep understanding of the functions of security systems and technology, including CCTV, access control, and radios

Available to work non-traditional schedules, including holidays, nights, and weekends

At Snap, we believe that having a team of diverse backgrounds and voices working together will enable us to create innovative products that improve the way people live and communicate. Snap is proud to be an equal opportunity employer, and committed to providing employment opportunities regardless of race, religious creed, color, national origin, ancestry, physical disability, mental disability, medical condition, genetic information, marital status, sex, gender, gender identity, gender expression, pregnancy, childbirth and breastfeeding, age, sexual orientation, military or veteran status, or any other protected classification, in accordance with applicable federal, state, and local laws. If you have a disability or special need that requires accommodation, please don't be shy and contact us at [email protected].
Read Full Job Description