AdTech + Digital Media
Industry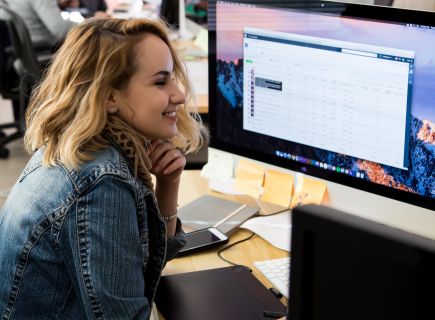 Hello, we're Tubescience
TubeScience is a data-driven, vertically-integrated advertising startup that produces videos optimized to change people's behavior at massive scale. We've grown organically to over 80 employees in the 1.5 years since our founding, and work closely with many of the most well-known, high-growth startups on a pure paid-for-performance basis.
Why Work with Us?
The videos you make here will be seen by millions of people every day. You'll be working with a collaborative team of product designers, engineers, anthropologists, entrepreneurs, producers, motion graphics artists/editors, and writers. You'll advance quickly, be given ownership of your work, and empowered to make decisions based on hard data.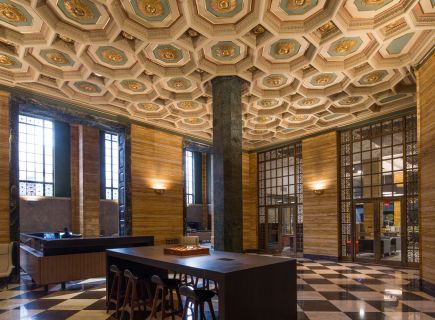 We are
Empowering,
Collaborative &
Unconventional
An Insider's view of Tubescience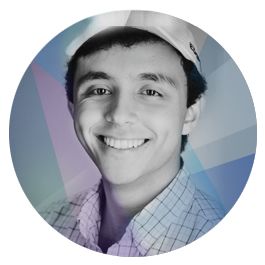 What's the vibe like in the office?
The people here are really friendly. The company devotes a lot of time and money into keeping everyone happy and you can tell that they really care about the people here. I was a little nervous to leave the East coast and come to the LA. I wasn't really sure what to expect but the people here are super smart and keep me constantly challenged.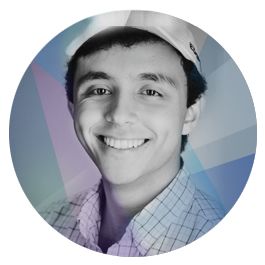 Barry
Creative Strategist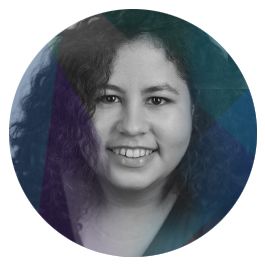 What does your typical day look like?
When I graduated, I was looking for a position where I would have a lot of independence in my role. I always wanted to be a writer, but having studied Product Design and Mechanical Engineering at Stanford, I never thought I was going to have the opportunity to do that and use my analytical skills. At TubeScience, I can do both.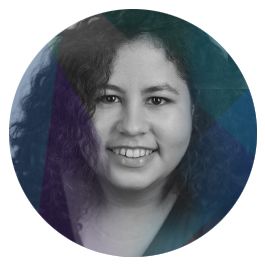 Adriana
Creative Strategist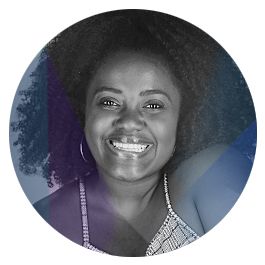 How does the company support your career growth?
We're given the opportunity to have a huge amount of responsibility here which someone would usually only get after many years at a traditional company. It's kind of scary, but also cool to be able to use data to genuinely enhance people's online experiences and create innovative new approaches to advertising.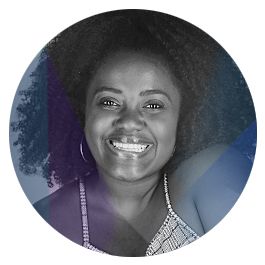 Maya
Creative Strategist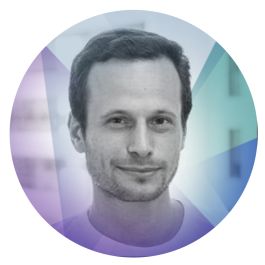 What is your vision for the company?
In the future, every creative will be data-driven and evaluated based on how effectively it changes consumer behavior. We're building a global studio that can deliver a thousand videos a day on an iterative, pay-for-performance basis.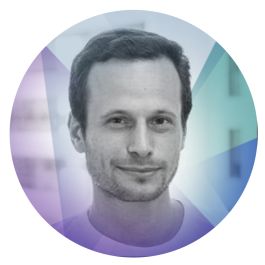 Moshe
Co-founder and CEO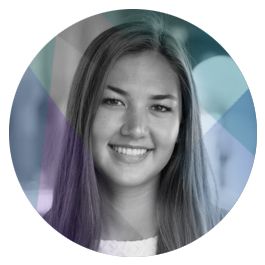 How does the company support your career growth?
Working here is great exposure to all of the different products and services that you can make ads for. The daily challenges are exciting and I'm never bored. I didn't have a film background but with the mix of my Product Design degree and the opportunities available here, I'm already managing a multi-million dollar account in under a year.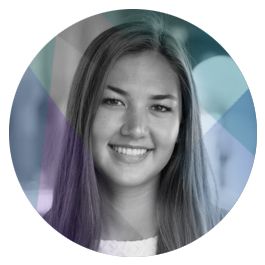 Elisa
Creative Strategist
We're Hiring
We're
Hiring
Where we are
We are located in the best part of DTLA, with dozens of fantastic food spots, bars, parking, and every major metro line within a 5 minute walk.
Perks + Benefits
Health Insurance & Wellness
Flexible Spending Account (FSA)
Health Insurance Benefits
Retirement & Stock Options
Child Care & Parental Leave
Vacation & Time Off
Unlimited Vacation Policy
Professional Development
Job Training & Conferences
The thing about TS is that you're encouraged to be your most authentic self, because it adds to the diversity that helps the company continue to flourish and grow! Also I can merge my love of socialmedia with my want to really understand people.

Maya

Creative Strategist

Tubescience is a paradise for creatives. I'm thrilled to be working with such a talented team that truly embraces growth, and encourages you to push the envelope.

Dan

Motion Graphics Artist/Video Editor

TubeScience is a dynamic marriage of tech and production. Fast-paced days, lots of fun shoots, and instant results.

Eileen

Supervising Casting Producer

This is where a diverse culture, a sense of community, and a welcomeness to creativity flourish.

Irving

Casting Assistant

Everyone shares their knowledge, contributing to the growth of every individual and the community as a whole. I am consistently challenged, never bored, and surrounded by people who are incredibly humble about their talents—it's the dream!

Elisa

Creative Strategist

TubeScience fosters growth by providing the perfect environment for creatives, like myself, to push our limits and learn how to produce within boundaries.

Karol

Director/Producer

I love the nurturing environment here. Working with people of different backgrounds, such as marketing, production, etc., has allowed me to learn about and absorb knowledge from several fields. I am excited to see how much more knowledge I will gain!

Chiaki

Creative Strategist

We have an incredible team here. We are not only colleagues, but friendships have blossomed as well, which I fully believe supports us working better together. They've provided us with tools to not only grow in this company but thrive!

Nicole

Production Coordinator

Working in an environment that thrives on creativity and collaboration is a dream to anyone looking to sharpen their skills and pursue their profession. This is a really wonderful environment where the employee's happiness is important.

April

Motion Graphics Artist/Video Editor

As a video editor who comes from several post production houses, I can affirm just how differently this company operates and how huge that effect has on our morale. Employee benefits, events, friendship, and a general upbeat attitude in every room.

Jon

Motion Graphics Artist/Video Editor

Working at TubeScience has changed my life. My creativity has truly been empowered. Grateful for a job where my social media obsession and skills are utilized and appreciated on a daily basis. It's a nook of ambitious friendly people.

Kati

Producer

One thing I enjoy about working at Tubescience is that I feel a part of a team that genuinely cares about each other. I appreciate working in a friendly and fun environment that gives me the opportunity to be creative and collaborate with others.

Audrey

Motion Graphics Artist/Video Editor

The most amazing part about working here is that I am surrounded by talented, creative and fun loving people who love what they do. I look forward to coming to work everyday!

Hanah

Motion Graphics Artist/Video Editor

TubeScience is the most holistic workplace I've ever encountered. Besides the overwhelming support I received with my visa sponsorship, the team here openly cultivates an innovative and diverse working environment that I am grateful to be a part of.

Jordan

Motion Graphics Artist/Video Editor

We push ourselves constantly, and never rest on our laurels.

Luca

Creative Director

TubeScience is an AMBITIOUS digital start-up; an amalgam of top-of-the-class marketers, analysts and content creators. Naturally, its place in the market and continued success in the ad sphere is no random feat. It's, quite honestly, science.

Steen

Executive Producer

It is the perfect place to share ideas and learn from a multicultural environment. This is how innovation is created.

Aldo

Motion Graphics Artist/Video Editor

Your passion will blossom and be put to a good use here. You will grow, and learn among super talented peers. I am proud to call TS my second family.

Allen

Motion Graphics Artist/Video Editor

When I first walked into TubeScience, the environment was so welcoming. Being here has changed my life in so many positive ways and helped me unlock my creativity. The people are inspiring and the work is so fulfilling.

Jess

Associate Producer

At Tubescience, there are tons of opportunities to learn new things and grow as a professional. The team is full of real smart and fun people with interesting backgrounds that supports the values 100%.

Maria

Motion Graphics Artist/Video Editor
Jobs at Tubescience
6 open jobs