OpenX Technologies Inc.
Pasadena, CA
Technology Company
AdTech, Enterprise Web
Local Employees: 342
Total Employees: 504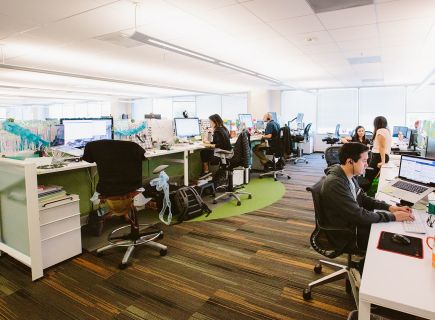 Hello, we're OpenX Technologies Inc.
OpenX is focused on unleashing the full economic potential of digital media companies. We do this by making digital advertising markets and technologies that are designed to deliver optimal value to publishers and advertisers on every ad served across all screens....
Why Work with Us?
The many perks of working at OpenX include endless snacks, drinks and coffee! In-office massages, weekly-chiropractic sessions, catered lunches three times a week, the ability to customize your desk (choose from a sitting desk or a ergonomic desk) and full access to a game room with the latest gaming consoles (Xbox, PlayStation, Wii), a pool table,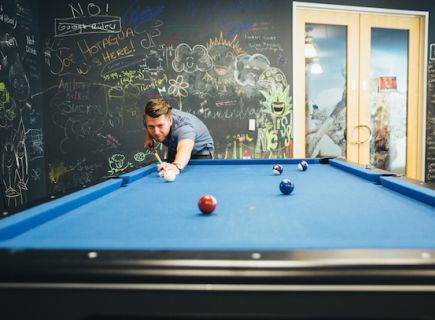 Where we are
888 East Walnut Street, Pasadena, CA 91101
888 East Walnut Street, Pasadena, CA 91101
Jobs at OpenX Technologies Inc.
18 open jobs
Our funding history
Investors:

First Round Capital LLC, Index Ventures, Individual Investors, Mangrove Capital Partners, O'Reilly AlphaTech Ventures LLC

Investors:

Accel Partners, First Round Capital LLC, Index Ventures, Mangrove Capital Partners, O'Reilly AlphaTech Ventures LLC

Investors:

Accel Partners, Duff Ackerman & Goodrich LLC, First Round Capital LLC, Index Ventures, Individual Investors, Mangrove Capital Partners

Investors:

Accel Partners, AOL Ventures, Duff Ackerman & Goodrich LLC, Index Ventures, Mitsui & Co. Global Investment Ltd., Presidio Ventures Inc., SAP Ventures

Investors:

Samsung Venture Investment Corporation, Accel Partners, Index Ventures, SAP Ventures, Mitsui & Co. Global Investment, Inc. and Presidio Ventures