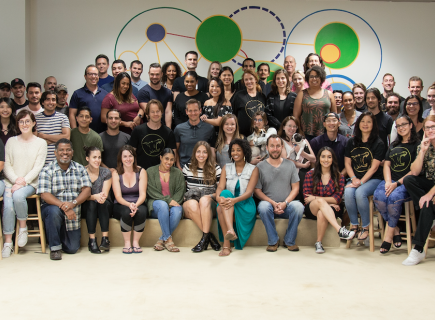 Hello, we're Golden Hippo
Golden Hippo is a young, growing direct response marketing company, committed to helping consumers access cutting-edge health, wellness, and beauty products in partnership with some of America's top doctors. We're growing fast, but our core values remain the same as when we were founded, by 3 brothers and their business partner, in 2010.
Why Work with Us?
We work hard, but we love to have fun, too. Golden Hippo fosters growth and provides their employees with a rewarding, results driven environment. That means a dog-friendly office, a fully stocked kitchen, free crossfit, monthly happy hours and birthday lunches, and more. And don't even get us started on our benefits!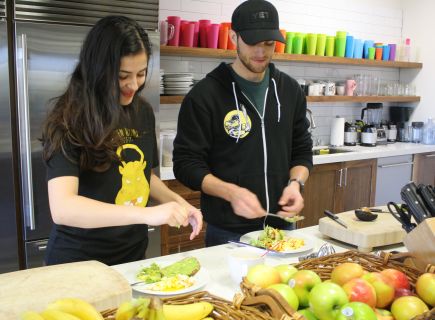 We are
Collaborative,
Creative &
Ambitious
An Insider's view of Golden Hippo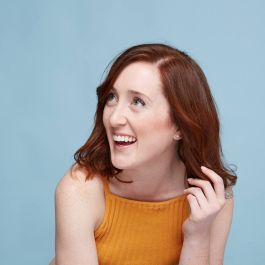 What's the vibe like in the office?
It is professional yet lively and relaxed. The office is always buzzing with people exchanging ideas and discussing different ways to reach our goals. You'll see a couple of dogs leaping down the halls and people talking about what they're going to wear to next office party. It's fun to work in an environment that works hard, but plays hard too!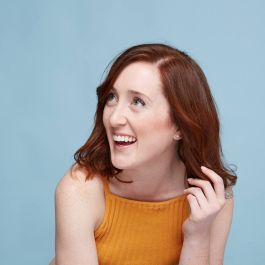 Tannum
Online Reputation Management Assistant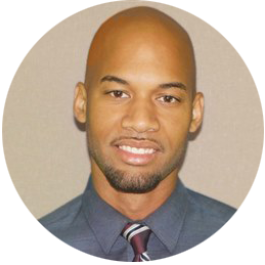 How do you collaborate with other teams in the company?
I utilize our company's tech platforms but place highest value on face-to-face interaction for collaboration. I gain a great deal of value from the digital platforms, but the most productive means of communication have proven to be in real-time and in person. At the beginning of projects we usually meet to give everyone an opportunity to contribute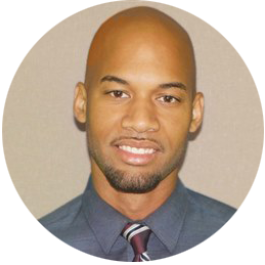 Archie
Technical Project Manager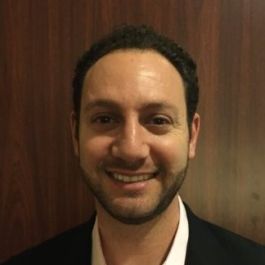 How do your team's ideas influence the company's direction?
Golden Hippo has a culture that encourages everyone to share ideas. For example, our customer care agents hear firsthand what customers are saying, so we're able to take that information and funnel it back to the product developers, writers, etc. This allows us to directly influence the way campaigns are run and optimized.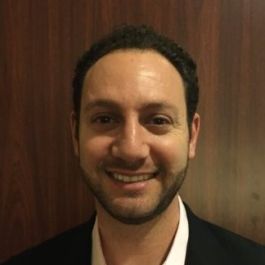 Peter
Chief Customer Officer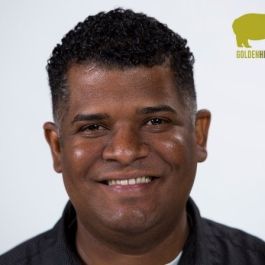 What are some social events your company does?
Here at Golden Hippo, the work experience includes a host of social events like; monthly happy hours, birthday lunches, fishing trips, softball games, hiking events, casino nights, yacht parties, Halloween parties, etc. We have an employee lounge with arcade games and a TV. Here, "work hard and play hard" is more than just a nice soundbite.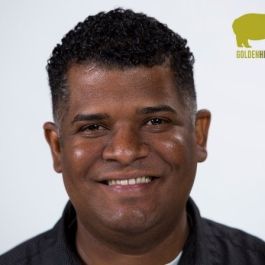 Juan Carlos
Director of Human Resources
Where we are
Golden Hippo is located in Woodland Hills, one of Los Angeles' finest neighborhoods.
Perks + Benefits
Health Insurance & Wellness
Health Insurance Benefits
Retirement & Stock Options
Child Care & Parental Leave
Company sponsored family events
"My favorite thing about working at Golden Hippo is the monthly birthday lunches and happy hours! I'm able to get to know my coworkers on a more personal level which makes everyone more approachable when working with them!"

Alyssa

Quality Assurance
Jobs at Golden Hippo
25 open jobs