Logistics + Software
Industry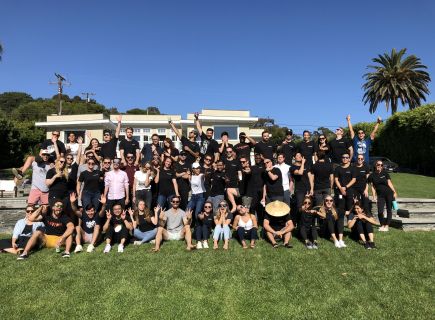 Hello, we're Flexport
We move freight globally by air, ocean, rail, and truck for the world's leading brands. Combining modern software and dedicated service, we bring accountability, transparency, and peace of mind to supply chains. Our company mission is to make trade easier for everyone by changing the complex international networks that power global commerce.
Why Work with Us?
Global logistics is the circulatory system for the world economy. Our global team of entrepreneurs is empowered to make the important decisions, to advocate for what is right regardless of the bottom line, and to see their ideas tested in the laboratory of the real world. We are uniquely positioned to simplify trade and built to make it happen.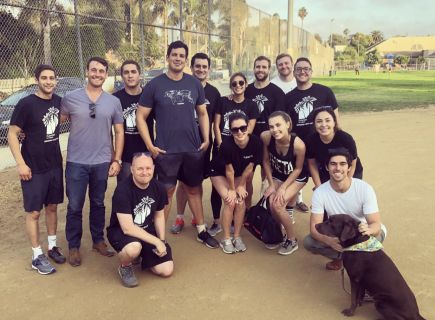 An Insider's view of Flexport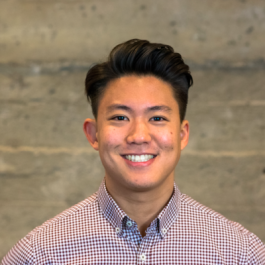 What's the vibe like in the office?
The office vibe is incredibly unique at Flexport. The company actually encourages you to be yourself without any fear of being judged; a quality that many companies claim to foster in their offices but fail to genuinely establish.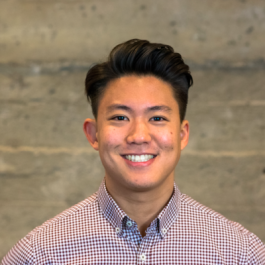 Andy
Warehouse Data Operations Associate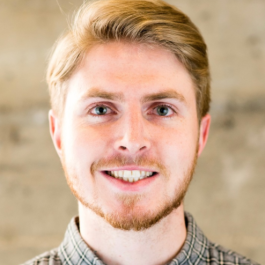 What projects are you most excited about?
Since we are a fast growing company in the trillion dollar global logistics industry there are always opportunities to work on new projects. I'm personally working on some new sales tactics for our air freight business. I've been able to be heavily involved, even after only being at Flexport for short time.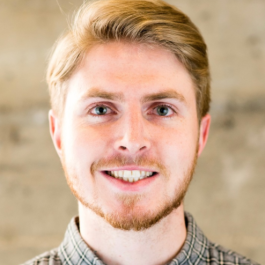 Parker
Sales Development Representative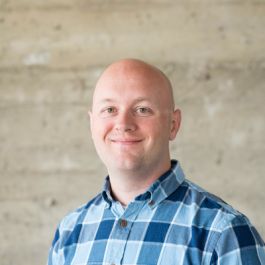 What makes someone successful on your team?
To be successful on this team you have to be ready to learn. You also have to be ready to re-learn. Change comes quick at Flexport and the way we do it today may not be the way we do it tomorrow. You have to really embrace that change, be hungry for knowledge, and be ready to grow.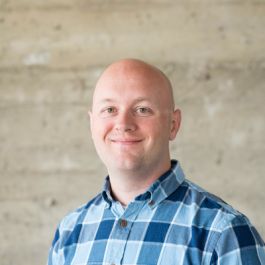 Nathan
Ocean Freight Operations Manager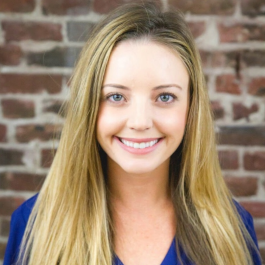 What are some things you learned at the company?
Working at Flexport feels like getting your MBA on the job. I've had the opportunity to learn about all aspects of growing and scaling a business, and I've had the chance to learn from many different departments from Operations to Sales to Product. Working in this industry has helped me grow as a person and learn more about the world!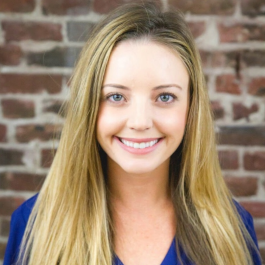 Stephanie
Account Executive
We're Hiring
We're
Hiring
Where we are
Located in the heart of Silicon Beach, Flexport is the quintessential tech start up with a cool, relaxed LA vibe.
Perks + Benefits
Health Insurance & Wellness
Flexible Spending Account (FSA)
Retirement & Stock Options
Child Care & Parental Leave
Professional Development
Job Training & Conferences
Folks work hard, collaborate constantly, and genuinely enjoy being around each other!

Andrew

Director of Accounts

Flexport does an amazing job at ensuring employees continue learning long after they start working here by having constant trainings and educational resources available for everyone at all times.

Melissa

Sales Development Representative

I enjoy being able to walk into a big retailer and know the backstory on how and why the products are made. It's a fascinating view into the world's economy, and its cool to know I had a part in getting some of those products into that store.

Gregory

Account Executive

Work isn't work when you're with friends and that's exactly the vibe I get working here. In fact, I didn't just gain work friends... I gained a work family!

Jezyrose

Workplace Manager

The people with whom I have the privilege of working are some of the most intelligent, dedicated, and empathetic people I've met. Just being on the same team as them has made me grow by leaps and bounds both professionally and personally.

Deeva

Global Operations Associate
Jobs at Flexport
10 open jobs
Our funding history
Investors:

Founders Fund, Y Combinator