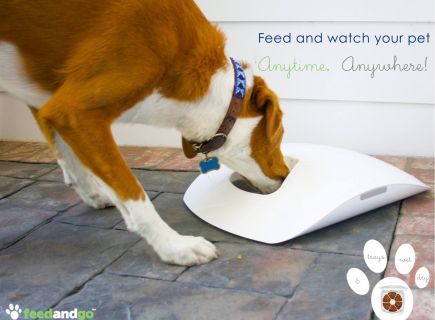 Hello, we're Feed and Go
With the increasing time constraints on peoples lives it's inevitable that somethings will fall through the cracks. Forget to pick up the dry cleaning. No big deal. Can't make it to the store for milk. Sad but no use crying over it. Forget to feed your pet. TRAGIC.
Feed and Go is the foremost leader in smart home products for the pet world. Our...