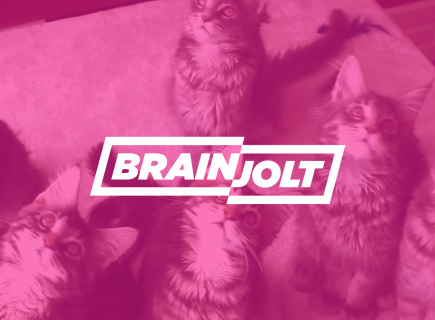 Hello, we're Brainjolt
As a unique combination of engagement agency and viral media network, Brainjolt specializes in two skills — creating captivating content and offering expansive brand lift. Across our properties and social media channels, we reach 300 million users a month with engaging, smile-inducing viral stories, quizzes, and more.
Why Work with Us?
We come to work every day excited to create content so compelling that millions of people love it, and want to share it. It's inspiring. It's fulfilling. And, let's be honest - it's just plain fun.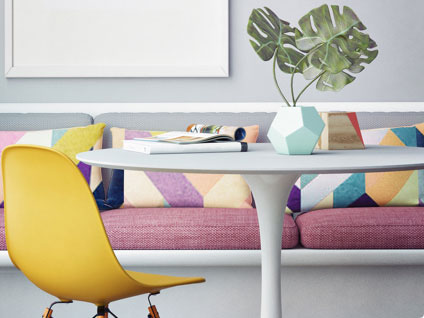 We are
Quirky,
Collaborative &
Experimental
We're Hiring
We're
Hiring
Where we are
Brainjolt is located in the heart of Pasadena's Old Town, a bustling but peaceful hub for shopping, dining, and happy meandering.
Pasadena, CA
Jobs at Brainjolt
7 open jobs