Hello, we're The Black Tux
The Black Tux is reinventing formalwear. We design and manufacture modern and timeless rental suits and tuxedos that actually fit—made of natural fabrics, ordered online, and delivered for free. With concierge-quality customer service and style advice, we help guys stand out for the right reasons.
Why Work with Us?
We believe if we can help you show up as the best version of yourself, you'll give us your best work. That's as much our job as it is yours: we need to create the environment for growth. We do that through a culture of feedback, self-expression, and ownership. This culture allows us to stand for something bigger than any product, result or metric.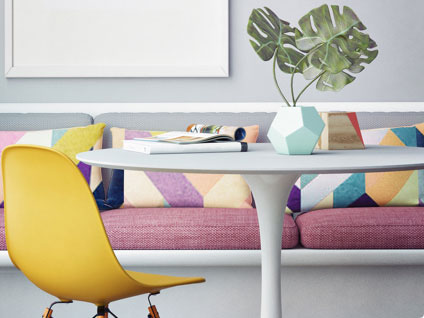 We're Hiring
We're
Hiring
Where we are
We're located in the heart of Santa Monica, steps away from the beach. Hop on the metro, ride your bike or enjoy complimentary parking.
Jobs at The Black Tux
9 open jobs