Disability Insurance, 201 - 500 employees, 20M-50M amount
3 Companies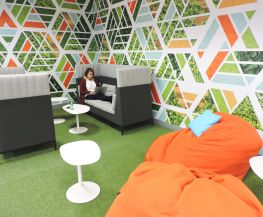 Hardware • Information Technology
Appetize is a modern point of sale technology company transforming how sports, entertainment, education and professional service industries manage and process customer transactions at scale. Our enterprise-level solution has grown more than 125 percent year-over-year, increasingly gaining a larger percentage of the total POS market.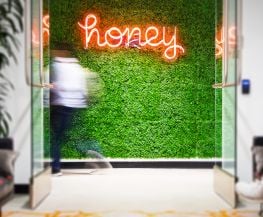 Our mission is to make the world more fair. We believe everyone should have the information they need to make the best decisions with their money. We build our members tools to get the best savings, perks, and all around value from ecommerce - instantly and for free - creating a better, smarter, more confident way to shop.

Meet Chef'd - Our mission is to enrich lives with culinary adventure through our hand-cultivated, meticulously curated delicious experiences. Every day, we challenge ourselves to create the best meals, provide the best service, and offer the best experiences that help our customers in the kitchen.