Sharing Economy, Machine Learning, Cross functional training encouraged, 11 - 50 employees
3 Companies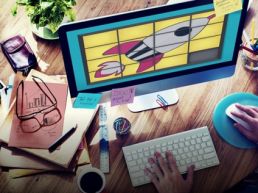 Fintech • Sharing Economy
SoLo is fintech startup that connects lenders and borrowers for access to loans under $1,000. We offer free financial literacy courses, on budgeting all the way to retirement. Our platform also allows borrowers to set their own terms. We've helped 60,000 people though hard times, connecting them to lenders to cover emergency expenses and more.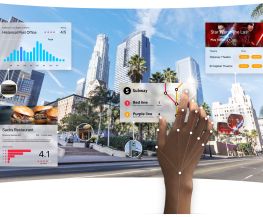 Artificial Intelligence • Computer Vision
We are a software company based in Santa Monica with roots in Bordeaux, France. Our technology combines cutting edge advancements in computer vision, AI, and cognitive science to enable a hardware agnostic solution to hand tracking and gesture recognition for the AR/VR, automotive and consumer electronic industries.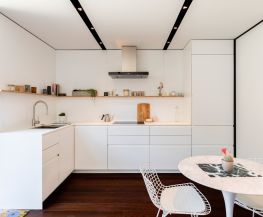 Hardware • Internet of Things
Cover delivers custom homes, built in a week. From architectural design through permitting, engineering, manufacturing, and installation, we've developed innovative solutions that provide clients with an outstanding home-building experience. Learn more at https://cover.build