Digital Media, Spring
3 Companies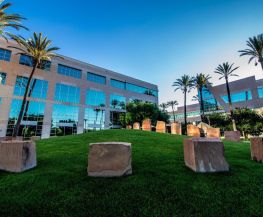 Digital Media • News + Entertainment
The global leader in digital services and technology for content creation and delivery, Deluxe has been a trusted partner to Hollywood studios, independent filmmakers, TV networks, online content producers, brands, and anyone looking to bring stories and experiences to audiences, for more than 100 years. Deluxe Creative companies house the world's...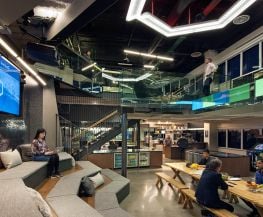 BCG Digital Ventures is a corporate investment and incubation firm. We invent, build, scale and invest in startups with the world's most influential companies. We share risk and invest alongside our corporate and startup partners via a range of collaborative options.

Core Digital Media is a leader in online marketing and online consumer acquisition. Our websites LowerMyBills.com and ClassesUSA.com are fueled by an industry leading marketing platform which operates across a variety of financial and education markets working with more than 1000 unique partners.