Big Data, Co-Working Space or Incubator, Diversity Program
3 Companies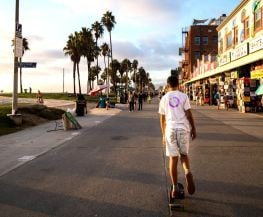 Enervee is the world's first software-as-a-service company to combine data science, behavioral science and digital marketing to drive consumer energy saving by transforming the way we buy.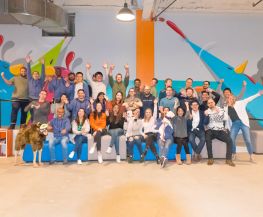 Artificial Intelligence • Big Data
ZestFinance was founded by a team of some of the world's best data scientists from Google who came together with a mission – use machine learning algorithms to revolutionize how credit decisions are made to provide fair and transparent credit to everyone.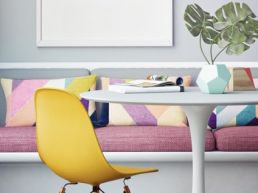 Co-Working Space or Incubator
Operated by Cal Lutheran University in Westlake Village, CA, Hub101 offers coworking, incubation and community for entrepreneurs and small business owners to start, grow, and scale their startups with the help of mentors, coaches and service providers.
Westlake Village
Location