Fintech, Happy Hours, R
3 Companies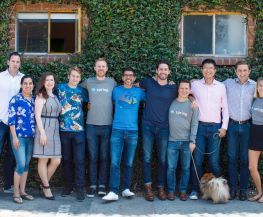 Spring Labs is building the Spring Protocol, a network designed to allow participants to exchange information about data without sharing the underlying data itself. Our objective is to lower data costs while simultaneously allowing participants to retain full control over their data, enabling more a transparent and secure data-sharing ecosystem.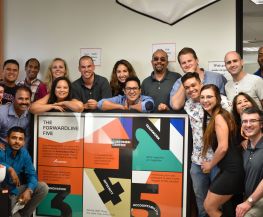 ForwardLine is a data driven FinTech company dedicated to improving the financial health of America's small businesses. As an industry leader in direct lending, we strive to build long term, value-added relationships with small business owners that oftentimes are underserved by traditional banks.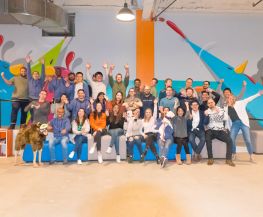 Artificial Intelligence • Big Data
ZestFinance was founded by a team of some of the world's best data scientists from Google who came together with a mission – use machine learning algorithms to revolutionize how credit decisions are made to provide fair and transparent credit to everyone.