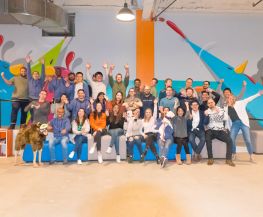 Artificial Intelligence • Big Data
ZestFinance was founded by a team of some of the world's best data scientists from Google who came together with a mission – use machine learning algorithms to revolutionize how credit decisions are made to provide fair and transparent credit to everyone.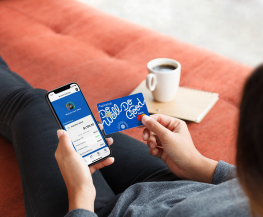 Aspiration offers socially-conscious and sustainable banking, investment and retirement products that help people improve their own financial situations while making a positive impact on the world. Often referred to as "the financial firm with a conscience," we allow our customers to Pay What is Fair, and reward them for socially conscious spending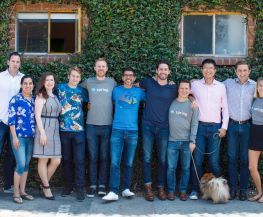 Spring Labs is building the Spring Protocol, a network designed to allow participants to exchange information about data without sharing the underlying data itself. Our objective is to lower data costs while simultaneously allowing participants to retain full control over their data, enabling more a transparent and secure data-sharing ecosystem.