Fitness, Promote from within
3 Companies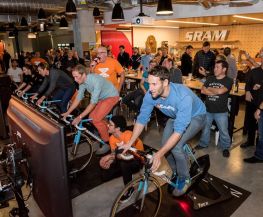 Zwift develops fun! We build immersive digital worlds with massive, multiplayer, video game technology that transforms indoor workouts from lonely, solo, monotonous experiences into social, global, and fun adventures. It's not a game - your real world effort propels you through our digital landscape. We pedal hard, but we enjoy our coffee breaks.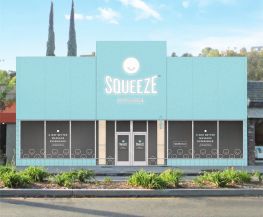 We're a feel-good company, from the Founders of Drybar. Our mission is to use the power of massage to improve the health & happiness of our guests & team members!. Our revolutionary app-based booking & payment platform simplifies the process, making scheduling, paying, tipping, & rating easy, breezy, Squeezy. First shop opens in Studio City in '19....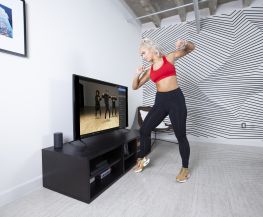 Consumer Web • Digital Media
STEEZY creates online dance classes with the world's best dancers. Our mission is to teach the world how to dance and make dance the next big sporting and fitness category.