Angel or VC Firm, Fitness, Unconscious bias training
2 Companies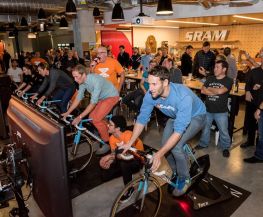 Zwift develops fun! We build immersive digital worlds with massive, multiplayer, video game technology that transforms indoor workouts from lonely, solo, monotonous experiences into social, global, and fun adventures. It's not a game - your real world effort propels you through our digital landscape. We pedal hard, but we enjoy our coffee breaks.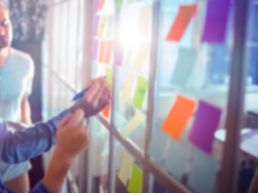 Angel or VC Firm • Events
Evolution is a boutique coaching, consulting and venture capital firm that partners and invests with startups and high-growth companies to develop consciousness across all dimensions of the business — individuals, teams, and the organization as a whole. We work with our clients to support them becoming iconic, world-enriching entities.