Agency, Fitness, Unconscious bias training
3 Companies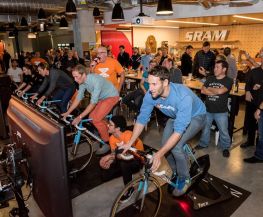 Zwift develops fun! We build immersive digital worlds with massive, multiplayer, video game technology that transforms indoor workouts from lonely, solo, monotonous experiences into social, global, and fun adventures. It's not a game - your real world effort propels you through our digital landscape. We pedal hard, but we enjoy our coffee breaks.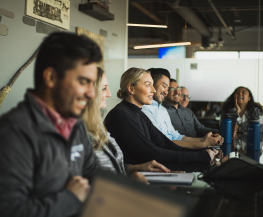 Scorpion is a company that is 100% client-focused and results-oriented because we believe that our success is only found in our client's success. We have been delivering award-winning website design & internet marketing strategies to legal, healthcare, franchise, and home services sectors since 2001.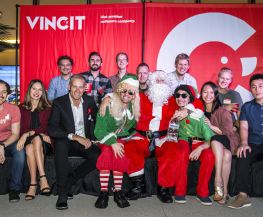 Vincit is a passionate software development and design agency that creates digital services and software applications from idea to market. We focus heavily on Client and Employee happiness and want to create a workplace where even Monday's don't suck!