Fitness, Open door policy
3 Companies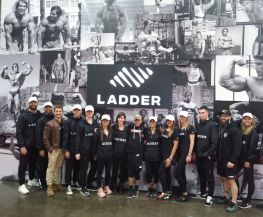 Ladder is a nutrition supplement brand founded by LeBron James, Arnold Schwarzenegger, Cindy Crawford & Lindsey Vonn. Ladder helps high-performers achieve their fitness goals with clean, premium supplements, including protein, pre-workout, and superfood greens. Ladder's mission: raise the standard for quality, taste, and safety.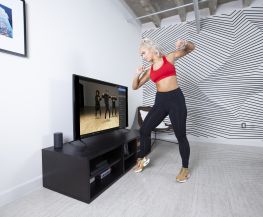 Consumer Web • Digital Media
STEEZY creates online dance classes with the world's best dancers. Our mission is to teach the world how to dance and make dance the next big sporting and fitness category.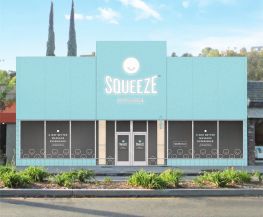 We're a feel-good company, from the Founders of Drybar. Our mission is to use the power of massage to improve the health & happiness of our guests & team members!. Our revolutionary app-based booking & payment platform simplifies the process, making scheduling, paying, tipping, & rating easy, breezy, Squeezy. First shop opens in Studio City in '19....