Fitness, Pet Friendly, Eat lunch together
3 Companies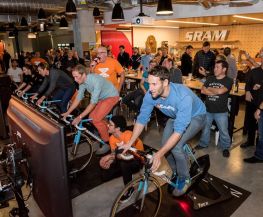 Zwift develops fun! We build immersive digital worlds with massive, multiplayer, video game technology that transforms indoor workouts from lonely, solo, monotonous experiences into social, global, and fun adventures. It's not a game - your real world effort propels you through our digital landscape. We pedal hard, but we enjoy our coffee breaks.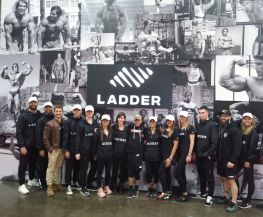 Ladder is a nutrition supplement brand founded by LeBron James, Arnold Schwarzenegger, Cindy Crawford & Lindsey Vonn. Ladder helps high-performers achieve their fitness goals with clean, premium supplements, including protein, pre-workout, and superfood greens. Ladder's mission: raise the standard for quality, taste, and safety.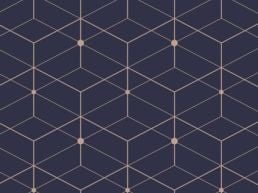 Sentia Wellness' mission is to be the leading global provider of pure, tested, and effective hemp derived CBD consumer products while positively impacting the lives of our customers, employees and shareholders.