Automotive, Internet of Things, Sql
2 Companies

At Edmunds, we're driven to make car buying easier. Ever since we began publishing printed car guides in the 60's, the company has been in the business of trust, innovating ways to empower and support car shoppers. When Edmunds launched the car industry's first website in 1995, we established a leadership position online and have never looked back....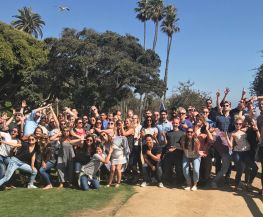 Greentech • Internet of Things
Our mission is to build the world's most consumer-focused clean power platform and inspire a connected movement of people towards a brighter energy future.