Internet of Things, Open door policy
3 Companies

Hardware • Internet of Things
Water damage is 5x more likely than theft and 6x more likely than fire. More than 17 gallons are lost everyday due to leaks in a typical home. Flo Technologies works to prevent water waste and water damage in homes and buildings across the country with our smart home water monitoring technology and leak protection system.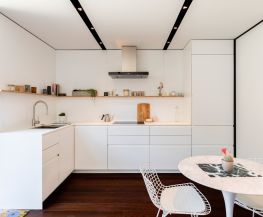 Hardware • Internet of Things
Cover delivers custom homes, built in a week. From architectural design through permitting, engineering, manufacturing, and installation, we've developed innovative solutions that provide clients with an outstanding home-building experience. Learn more at https://cover.build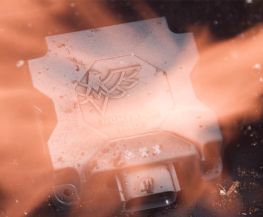 Hardware • Information Technology
Small businesses represent 2/3 of fleets, and 75% of them are not connected. Why? Telematics is too complex, too expensive, too risky. We offer a great product that that you can buy online, manage yourself, and cancel any time. It works on more vehicles and equipment, from pickups to tractors to golf carts. Join us, and help us break telematics.