Fintech, Java, Friends outside of work
3 Companies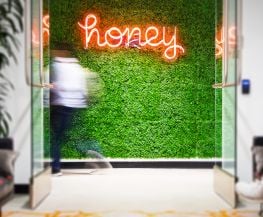 Our mission is to make the world more fair. We believe everyone should have the information they need to make the best decisions with their money. We build our members tools to get the best savings, perks, and all around value from ecommerce - instantly and for free - creating a better, smarter, more confident way to shop.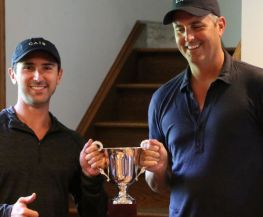 CAIS is the leading open-architecture financial product platform offering the independent wealth management channel access to a menu of alternative investment funds and capital markets offerings. We are a FinTech B2B organization that is leveling the playing field by providing research, diligence, access and execution of complex financial products.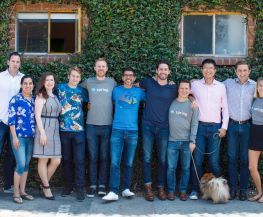 Spring Labs is building the Spring Protocol, a network designed to allow participants to exchange information about data without sharing the underlying data itself. Our objective is to lower data costs while simultaneously allowing participants to retain full control over their data, enabling more a transparent and secure data-sharing ecosystem.