Memcached, Symfony, Diversity Program
3 Companies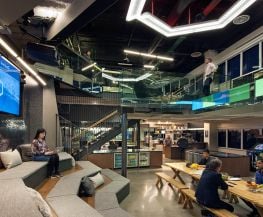 BCG Digital Ventures is a corporate investment and incubation firm. We invent, build, scale and invest in startups with the world's most influential companies. We share risk and invest alongside our corporate and startup partners via a range of collaborative options.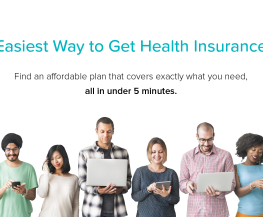 Consumer Web • Healthtech
Our mission at JOANY is to make buying and using health insurance simple and transparent. We are a venture-backed startup obsessively focused on our customer. Using data, machine learning + humans, we are personalizing healthcare for the consumer. Using our web platform anyone can buy the best health insurance for their needs in minutes.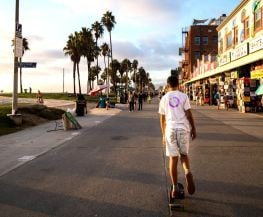 Enervee is the world's first software-as-a-service company to combine data science, behavioral science and digital marketing to drive consumer energy saving by transforming the way we buy.