Big Data, Django
3 Companies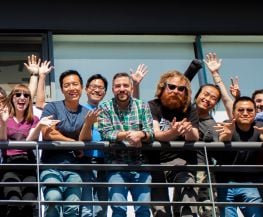 System1 was founded with a simple mission—use technology to make advertising better for consumers and advertisers. Beyond the search box. System1 fuses technology and science to identify & unlock consumer intent.

Taboola enables over 1.4B people to discover what's interesting and new at the moments they're most ready to explore. Powered by Deep Learning, AI, and a large dataset, Taboola's discovery platform creates new monetization, audience and engagement opportunities for digital properties, including publishers, mobile carriers and handset manufacturers....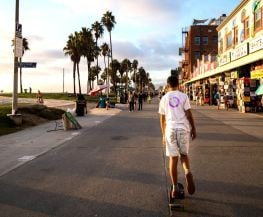 Enervee is the world's first software-as-a-service company to combine data science, behavioral science and digital marketing to drive consumer energy saving by transforming the way we buy.