Beer on Tap, Django
3 Companies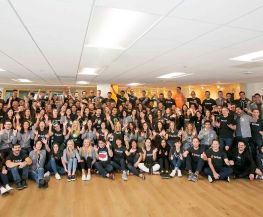 Factual is the location data company the world's most valuable brands and technology companies trust to understand and intelligently grow their businesses.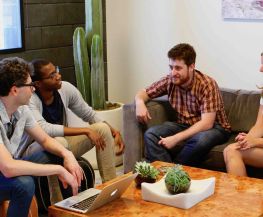 Albert is a new type of financial service that uses powerful technology to automate your finances, with a team of human experts to guide you. Over 1 million people have trusted Albert to help them achieve their financial goals.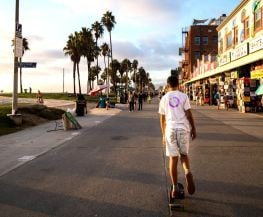 Enervee is the world's first software-as-a-service company to combine data science, behavioral science and digital marketing to drive consumer energy saving by transforming the way we buy.