Pet Friendly, ASP.NET, TensorFlow
3 Companies

Artificial Intelligence • Machine Learning
Founded in 2013 in Harvard Square, Kensho is one of the world's leading providers of artificial intelligence and machine learning solutions to some of Wall Street's premier financial institutions, as well as the National Security community.
Pacific Palisades
Location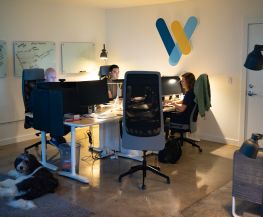 Enterprise Web • Information Technology
<weavy/> is a white-label full-stack development framework adding feature complete team communication and collaboration capabilities to every app. We work with some of the largest companies in the world, to the coolest startups on the planet.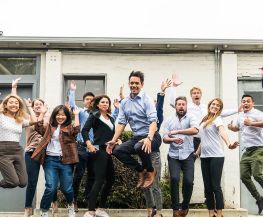 By combining deep data science and advanced sequencing, Quantgene's fully-integrated platform, QUANTUM ARRAY, can identify multiple cancers in the blood down to a single molecule. Which means cancer can be detected in its most early stage when treatment is more successful.