Healthtech, Some Meals Provided, PostgreSQL
3 Companies

Medely is the largest and fastest growing on demand platform for Healthcare professionals, like Registered Nurses and Techs to find Per Diem work! We believe that empowering healthcare professionals will bring more open, efficient, and increasingly higher quality to patient care.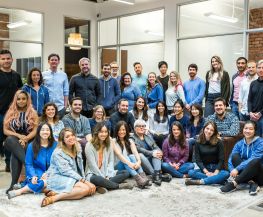 We build software that matters. SimplePractice helps thousands of health and wellness professionals grow and run their practices. We offer innovative features like paperless client intake, integrated billing, online booking, telehealth, and so much more! We are a cloud-based HIPAA compliant platform.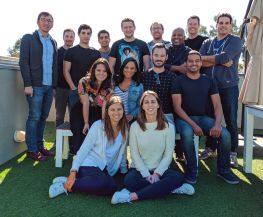 The current prescription drug system is complex, inefficient, and built around misaligned incentives. We want to reimagine medication management from the ground up, with a focus on health outcomes over profits. We believe every prescription should be affordable, accessible, and adjusted to achieve maximal clinical benefit.