News + Entertainment, Payments, PostgreSQL
3 Companies

Protecht's industry leading live event technology and consumer-facing protection products help provide ticketing platforms and organizers with control over inventory, additional lines of revenue, fraud prevention tools, and fan engagement through enhancements like an improved checkout flow, bot detection (beta), and upgraded security.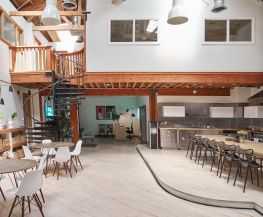 Stem's artist-first platform is pioneering an entirely new model of distribution and monetization that puts the creator in the driver's seat, giving them and their team the data, support, and access they need to maintain their independence.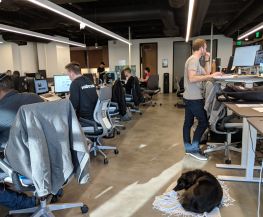 Gaming • News + Entertainment
Mobcrush is a video streaming company that enables users to broadcast, watch and chat as they play and stream in real­time. Based in Santa Monica, California, Mobcrush has raised $4.9M in funding from backers including Raine Ventures, First Round Capital, Lowercase Capital, CrunchFund, Rincon Venture Partner.