PostgreSQL, Laravel, Team workouts
3 Companies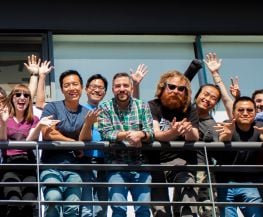 System1 was founded with a simple mission—use technology to make advertising better for consumers and advertisers. Beyond the search box. System1 fuses technology and science to identify & unlock consumer intent.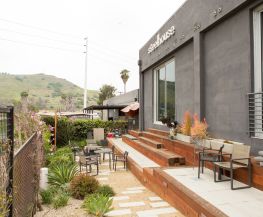 A leader in advertising technology, SteelHouse created a marketing platform that includes everything needed to create successful digital marketing campaigns that run across all channels — including Connected TV.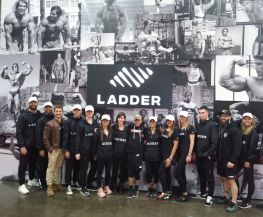 Ladder is a nutrition supplement brand founded by LeBron James, Arnold Schwarzenegger, Cindy Crawford & Lindsey Vonn. Ladder helps high-performers achieve their fitness goals with clean, premium supplements, including protein, pre-workout, and superfood greens. Ladder's mission: raise the standard for quality, taste, and safety.