Generous PTO, PostgreSQL, 50M+ amount
3 Companies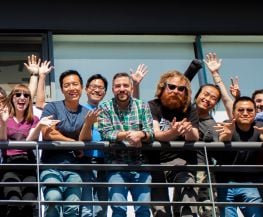 System1 was founded with a simple mission—use technology to make advertising better for consumers and advertisers. Beyond the search box. System1 fuses technology and science to identify & unlock consumer intent.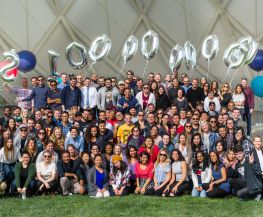 ChowNow is the ordering platform dedicated to helping local restaurants grow and compete in a sustainable way. At ChowNow, we're driven by one purpose: to help local restaurants thrive. By helping diners discover their delicious creations and helping restaurants connect with customers new and old.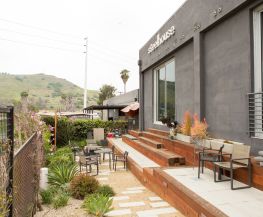 A leader in advertising technology, SteelHouse created a marketing platform that includes everything needed to create successful digital marketing campaigns that run across all channels — including Connected TV.