News + Entertainment, Edtech, Company Outings, PostgreSQL
2 Companies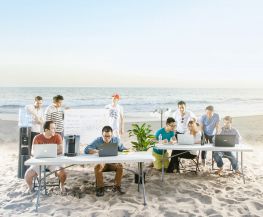 We are a Y Combinator and venture-backed startup company that creates cinematic online courses about entrepreneurship. We believe the future of education lies in creating world-class content. That's where Jumpcut comes in. We aim to create binge-worthy, addictive educational courses.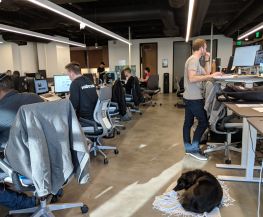 Gaming • News + Entertainment
Mobcrush is a video streaming company that enables users to broadcast, watch and chat as they play and stream in real­time. Based in Santa Monica, California, Mobcrush has raised $4.9M in funding from backers including Raine Ventures, First Round Capital, Lowercase Capital, CrunchFund, Rincon Venture Partner.