Big Data, Microsoft SQL Server, Golang
3 Companies

Core Digital Media is a leader in online marketing and online consumer acquisition. Our websites LowerMyBills.com and ClassesUSA.com are fueled by an industry leading marketing platform which operates across a variety of financial and education markets working with more than 1000 unique partners.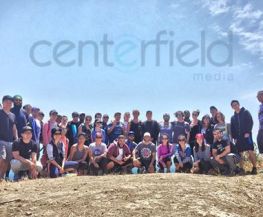 Centerfield develops intelligent Big Data driven marketing and sales technology utilizing real time biddable media (RTB), automated call routing and customized scripting. Our proprietary platform, Dugout, combined with our 1500 person sales and retention center delivers new customers at scale to many of the leading brands worldwide.

The future of publishing and e-commerce is data. OnPoint is a leading data-driven, online publisher and service based e-commerce provider. Leveraging premium and contextual domain names combined with original content and large audiences, OnPoint is building a robust, highly monetizable "Signal Graph."