Big Data, Hive, Ruby on Rails
3 Companies

Core Digital Media is a leader in online marketing and online consumer acquisition. Our websites LowerMyBills.com and ClassesUSA.com are fueled by an industry leading marketing platform which operates across a variety of financial and education markets working with more than 1000 unique partners.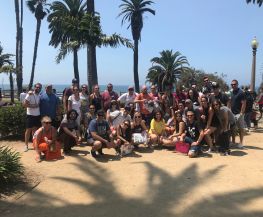 DISQO provides BEHAVIORAL & OPINION data empowering clients to discover what consumers do & how they think. We've built the largest first-party behavioral data source enabling brands & insights professionals to gain a competitive edge by harnessing data that was previously inaccessible.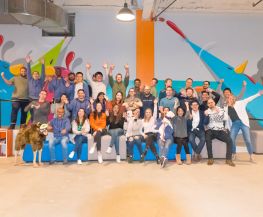 Artificial Intelligence • Big Data
ZestFinance was founded by a team of some of the world's best data scientists from Google who came together with a mission – use machine learning algorithms to revolutionize how credit decisions are made to provide fair and transparent credit to everyone.