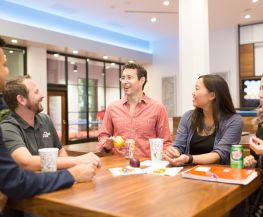 We are the digital acceleration team for Automobile Club of Southern California, also known as, AAA. We are the team responsible for building intuitive customer experiences across the AAA verticals of insurance, travel, and emergency roadside services. We're a team delivering maximum value to our members and business for a smarter future.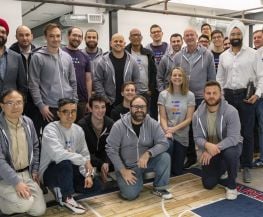 Artificial Intelligence • Sales
ringDNA is the leading AI-powered sales engagement platform that enables teams to improve rep productivity, increase sales opportunities and close more deals. We believe that better conversations drive better sales outcomes and our cutting-edge technology helps improve the effectiveness and efficiency of every aspect of sales operations.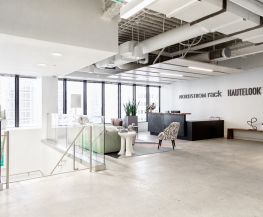 Nordstromrack.com | HauteLook
Nordstromrack.com | HauteLook is the leader in online, off-price retail, with over 31 million members and billions of page views a year. We strive to empower shoppers through choice of the hottest fashion at great prices. We're constantly taking on challenges in discovery, payments, and logistics — all through a customer-obsessed lens.