DB2, Maria DB, Intracompany committees
3 Companies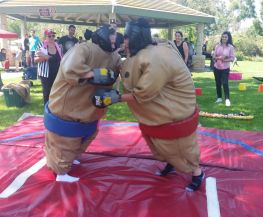 iHerb.com is a global health and wellness retail leader, focused on "Offering our Customers earth's best selection of available natural products, at the best possible value, delivered with the most convenient experience."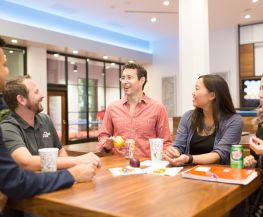 We are the digital acceleration team for Automobile Club of Southern California, also known as, AAA. We are the team responsible for building intuitive customer experiences across the AAA verticals of insurance, travel, and emergency roadside services. We're a team delivering maximum value to our members and business for a smarter future.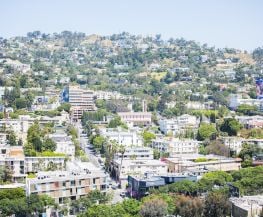 Criteria Corp is a software company that helps companies hire more effectively and efficiently with pre-employment tests. Our mission is to make high-quality pre-employment testing solutions accessible to companies of all sizes.