Disability Insurance, 1 - 10 employees
3 Companies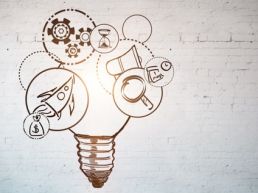 Our Team, Your Marketing Department. Enabling your Company to Scale as Your Needs Grow. When you work with Digital Vitamin, you tap into a team of highly seasoned experts who guide and manage every detail of your marketing with complete transparency. From startups and small businesses to Fortune 500 companies, we deliver digital solutions...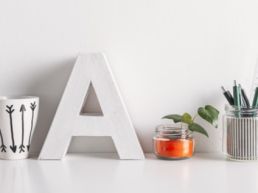 Shot X is a potent turmeric infused drink that takes care of your liver post-drinking. It's smooth, it's handy, tastes like a delicious orange creamsicle and makes sure you get back to life. We are sowing the seeds of a balanced, healthy lifestyle. We want to cultivate an active consciousness around alcohol consumption and effect positive change...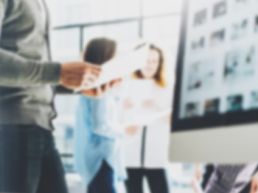 Executive Search. Recruitment specialists with over 14+ years of Recruitment /HR leadership, collaboration and results. Committed professionals that work as in-house Talent Acquisition, hiring top talent on behalf of companies which offer comprehensive comp/benefits packages and stellar opportunities. Better jobs matter.