Disability Insurance, Natural Language Processing
2 Companies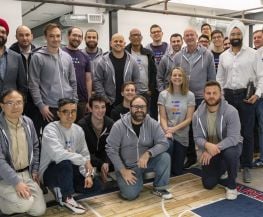 Artificial Intelligence • Machine Learning
RingDNA builds an end-to-end suite of AI and machine learning fueled products that combine enterprise-grade telephony with conversation intelligence. Hundreds of teams use ringDNA to dramatically increase productivity, engage in smarter conversations, and coach reps to success faster than ever before.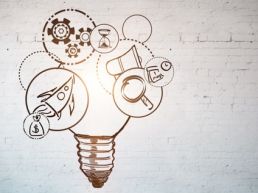 Artificial Intelligence • Machine Learning
Touchstone Analytics is a software consultancy with a focus on data strategy and machine learning solutions. We enable companies to leverage data science and machine learning to take their business to the next level. We are data scientists who unveil business insights to help business leaders make data-driven decision and maximize growth.