Legal Tech, Co-Working Space or Incubator, Parking, Team owned deliverables
3 Companies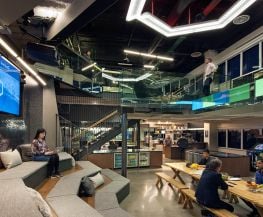 Angel or VC Firm • Co-Working Space or Incubator
BCG Digital Ventures is a corporate investment and incubation firm. We invent, build, scale and invest in startups with the world's most influential companies.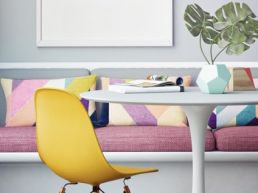 Co-Working Space or Incubator
Operated by Cal Lutheran University in Westlake Village, CA, Hub101 offers coworking, incubation and community for entrepreneurs and small business owners to start, grow, and scale their startups with the help of mentors, coaches and service providers.
Westlake Village
Location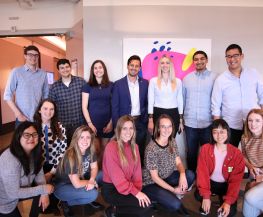 Expert Institute is a high growth tech start-up that has been disrupting the legal space since 2010. We are the fastest growing technology platform for connecting law firms with experts for complex litigation matters. In recognition of the significant value we provide to our clients - we were ranked as the #1 Expert Witness Provider in 17-18'.