Generous PTO, Social Impact
3 Companies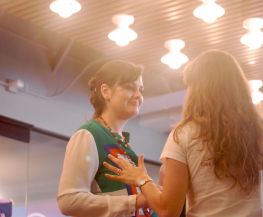 MixR is an online community-building platform created from a female point of view, where shared responsibility, safety, and in-person connection are key. We are currently being used to improve female leadership and diversity and inclusion inside companies, and to activate communities for non-profits and other female-forward organizations.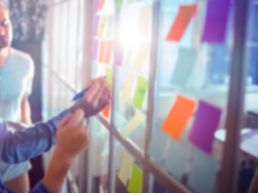 Angel or VC Firm • Events
Evolution is a boutique coaching, consulting and venture capital firm that partners and invests with startups and high-growth companies to develop consciousness across all dimensions of the business — individuals, teams, and the organization as a whole. We work with our clients to support them becoming iconic, world-enriching entities.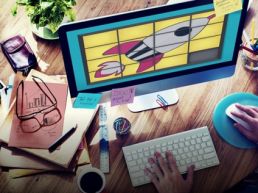 The Bail Project is a new non-profit organization designed to combat mass incarceration by disrupting the money bail system. The Bail Project works with local partners to open sites in high-need jurisdictions and pay bail for thousands of low-income people, and builds on the work of grassroots movements for decarceration and racial justice.