Generous PTO, Return-to-work program post parental leave, Natural Language Processing
3 Companies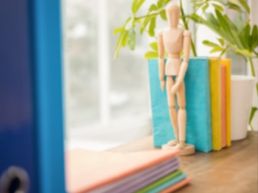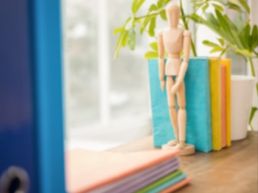 Artificial Intelligence • Machine Learning
Gridspace is a collaboration between SRI Speech Labs, the lab behind Siri, and a multidisciplinary team of Stanford engineers. The company's software makes complex interactions easy to understand by making them searchable, accessible and organized. The company's mission is to clarify and elevate business communication.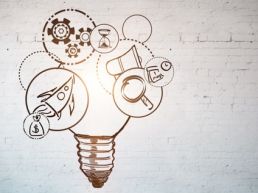 Artificial Intelligence • Machine Learning
Touchstone Analytics is a software consultancy with a focus on data strategy and machine learning solutions. We enable companies to leverage data science and machine learning to take their business to the next level. We are data scientists who unveil business insights to help business leaders make data-driven decision and maximize growth.