Job Training & Conferences, CakePHP, Perl
3 Companies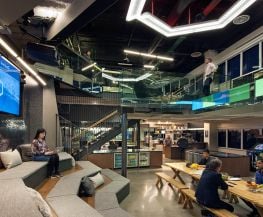 BCG Digital Ventures is a corporate investment and incubation firm. We invent, build, scale and invest in startups with the world's most influential companies. We share risk and invest alongside our corporate and startup partners via a range of collaborative options.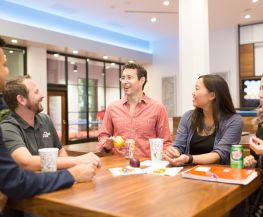 We are the digital acceleration team for Automobile Club of Southern California, also known as, AAA. We are the team responsible for building intuitive customer experiences across the AAA verticals of insurance, travel, and emergency roadside services. We're a team delivering maximum value to our members and business for a smarter future.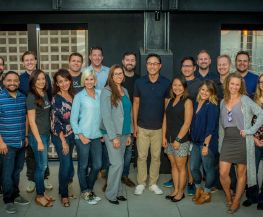 MediaAlpha is a leading marketing technology company that connects brands with consumers when they are ready to purchase. MediaAlpha's platforms power over 50 million advertising transactions annually, representing more than $400 million in spend on brand, comparison, and metasearch sites.