Food, Company Equity, Game Room, Adoption Assistance, 201 - 500 employees
3 Companies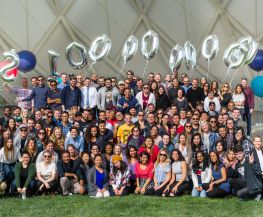 ChowNow is the ordering platform dedicated to helping local restaurants grow and compete in a sustainable way. At ChowNow, we're driven by one purpose: to help local restaurants thrive. By helping diners discover their delicious creations and helping restaurants connect with customers new and old.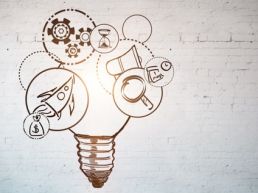 Hi, we're Chewse! We believe offices everywhere should be places of togetherness, places to bring your authentic self, places to truly connect with your peers over something meaningful. We see food as a powerful medium to share our love and community with businesses everywhere.

Meet Chef'd - Our mission is to enrich lives with culinary adventure through our hand-cultivated, meticulously curated delicious experiences. Every day, we challenge ourselves to create the best meals, provide the best service, and offer the best experiences that help our customers in the kitchen.