Fintech, Company Equity, Java
3 Companies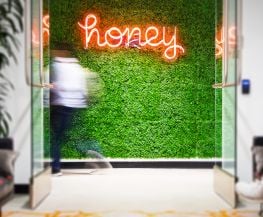 Founded in 2012 and based in Downtown, Los Angeles, Honey is the easiest way to save when shopping online! We currently have a coupon applying browser extension (available on Google Chrome, Safari, Firefox, Edge), a cash back program called Honey Gold, a price watching tool called Droplist, and are working on several more features and products.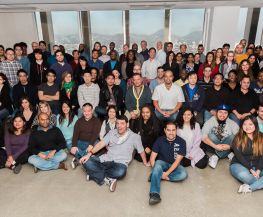 Verifi is an innovative company, leading the FinTech industry with payment protection and management solutions for ecommerce merchants. Our SAAS based service is an end-to-end secure technology providing merchants immediate results. We continue to invest in our product suite to ensure we stay ahead of ever-changing payment methods.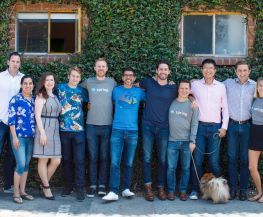 Spring Labs is building the Spring Protocol, a network designed to allow participants to exchange information about data without sharing the underlying data itself. Our objective is to lower data costs while simultaneously allowing participants to retain full control over their data, enabling more a transparent and secure data-sharing ecosystem.