Events, Child Care Benefits, Promote from within
3 Companies

Protecht's industry leading live event technology and consumer-facing protection products help provide ticketing platforms and organizers with control over inventory, additional lines of revenue, fraud prevention tools, and fan engagement through enhancements like an improved checkout flow, bot detection (beta), and upgraded security.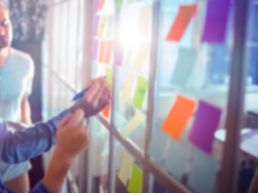 Angel or VC Firm • Events
Evolution is a boutique coaching, consulting and venture capital firm that partners and invests with startups and high-growth companies to develop consciousness across all dimensions of the business — individuals, teams, and the organization as a whole. We work with our clients to support them becoming iconic, world-enriching entities.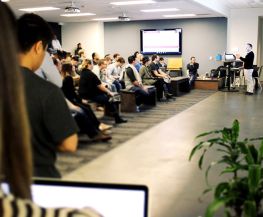 Our world-class engineers connect fans to live events through Ticketmaster's cutting-edge tech. We're always innovating & building new products, from our mobile apps to next-gen venue management software, open API platform & ticketmaster.com, one of the top e-commerce sites with over 27MM unique monthly visitors. JOIN US: ticketmaster.com