Fintech, Child Care Benefits, Company sponsored family events
3 Companies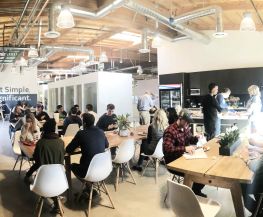 FloQast builds cloud-based software that helps manage accounting departments by centralizing the workflow, assigning tasks, supporting documentation and automating tie-outs and reconciliations.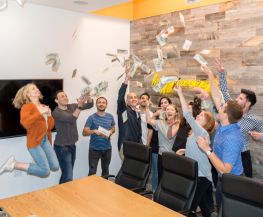 With one click Earny gets you money! Earny is a personal assistant that automatically gets you money back on almost every purchase. Earny uses low-latency price tracking to identify the lowest possible prices, and obtains refunds using credit card price protection.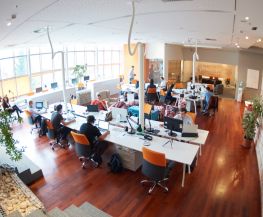 Cloudsquare is a Top Rated Salesforce Consultant focused on client satisfaction and doing what is best for your business. Based out of Los Angeles, we are passionate about providing unique and robust Salesforce solutions on the worlds #1 CRM.