Child Care Benefits, Company sponsored family events, 20M-50M amount
3 Companies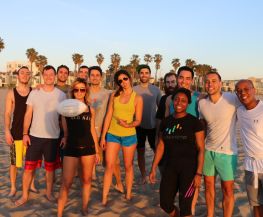 We set a mission to challenge the paradigm of how brand marketing is valued, bought, and sold. We provide software and data solutions to marketers and media owners to plan, execute, and measure brand marketing against business outcomes such as sales lift, in-store visits and online conversions.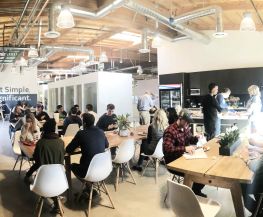 FloQast builds cloud-based software that helps manage accounting departments by centralizing the workflow, assigning tasks, supporting documentation and automating tie-outs and reconciliations.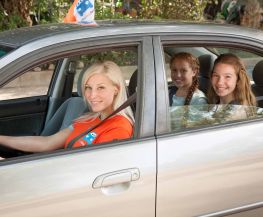 As the innovators in youth transportation, HopSkipDrive offers elegant transportation solutions for schools and families. With sophisticated technology including real-time tracking, alerts & monitoring of driving behavior, our technology is purpose-built for transporting kids through our easy-to-use app, or web-based scheduling tool.