Child Care Benefits, Employee Stock Purchase Plan, Sql, Dedicated Diversity/Inclusion Staff, 11 - 50 employees
2 Companies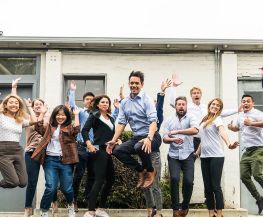 By combining deep data science and advanced sequencing, Quantgene's fully-integrated platform, QUANTUM ARRAY, will identify multiple cancers in the blood down to a single molecule. Which means cancer will be detected in its earliest stage, when treatment is more successful.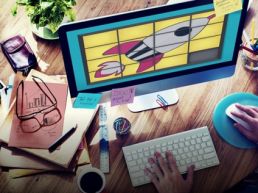 Fintech • Sharing Economy
SoLo is fintech startup that connects lenders and borrowers for access to loans under $1,000. We offer free financial literacy courses, on budgeting all the way to retirement. Our platform also allows borrowers to set their own terms. We've helped 60,000 people though hard times, connecting them to lenders to cover emergency expenses and more.