Child Care Benefits, Free Daily Meals, Memcached
3 Companies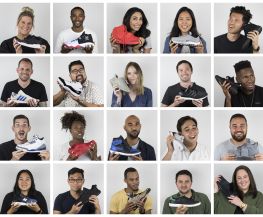 GOAT is the largest marketplace for buying and selling authentic sneakers. Established in 2015, the platform offers the largest selection of sneakers ranging from general releases to rare exclusives. Through its managed marketplace model, authentication service and buyer protection, GOAT is the most trusted option in the industry.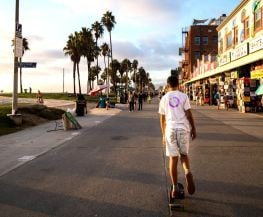 Enervee is the world's first software-as-a-service company to combine data science, behavioral science and digital marketing to drive consumer energy saving by transforming the way we buy.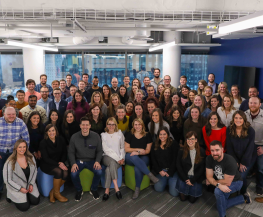 Built In started with a love of Chicago, the tech industry + its people. Now in seven markets, we're a next-gen recruitment platform that puts people first, revolutionizing the process of finding + filling jobs. At a time when algorithms "read" resumes before people do, we emphasize the human in human in human resources.