Other, Casual Dress, 51 - 200 employees
3 Companies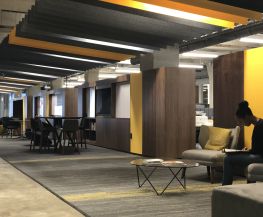 Hardware • Machine Learning
Ecosense is a technology company that designs and builds innovative LED luminaries and complete lighting technology solutions for some of the most beautiful spaces in the world.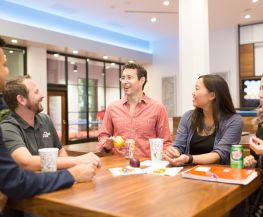 We are the digital acceleration team for Automobile Club of Southern California, also known as, AAA. We are the team responsible for building intuitive customer experiences across the AAA verticals of insurance, travel, and emergency roadside services. We're a team delivering maximum value to our members and business for a smarter future.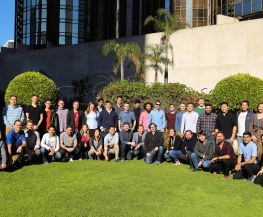 Produce Pay is an AgTech FinTech startup that created the first ever means of securitizing perishable produce as a financial asset through the use of technology. We also recently launched a SaaS Trading Platform to connect buyers and sellers of produce on a wholesale level and provide users with a centralized source of real-time data.