Cloud, Casual Dress, Unconscious bias training, 1M-5M amount
2 Companies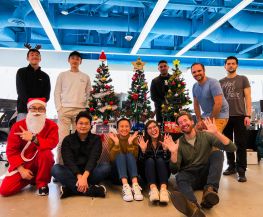 Shippabo is an online platform that provides its users with shipping rates and shipment scheduling solutions. The platform offers freight forwarding, government filings, and trucking and drayage services to its users. It features online bookings, online custom bond purchases, real-time notifications, and shipment management.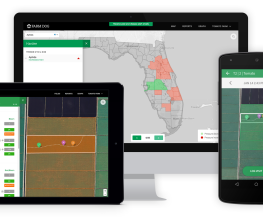 Artificial Intelligence • Cloud
Farm Dog reduces the use of pesticides on a global scale. Our AI software platform helps farmers optimize inputs, increase yields, and promote environmental sustainability. Farm Dog is used on over 1.5 million acres across the US and Canada and we work closely with top agricultural players such as John Deere and the US Department of Agriculture.